MEET THE TEAM
We pride ourselves on our commitment to quality service. Here are the people working for you every day to repair your vehicle.


Scott Santos, Owner

Scott has owned Advantage Auto Service since 2003 and has been in the Automotive repair industry for over 35 years. Scott grew up in Medford, NJ and graduated Lenape High School. After High School Scott Graduated Eastern University in St David's, PA and has a Bachelor's Degree in Organizational Management. Scott is an ASE Certified Master Level Technician with his Advanced Level Certification and has attended numerous technical training courses over the years. Scott has a 3 year old daughter Elliana and enjoys spending time with her. His hobbies include Motorcycles, Cycling and Mountain biking, Firearms and target shooting. Scott's favorite cars are a 1998 McLaren F-1 and a 1966 427 Shelby Cobra!






---




David Carpenter , Service Advisor




This is David Carpenter, most of you see him when you come in. Dave has been with us as our service advisor going on 10 years. Dave grew up in Medford, NJ and graduated from Shawnee high School. After Dave graduated high school he studied Criminal Justice at Rowan college where he received his Associates degree. Dave's favorite car is a Dodge Challenger; however he drives a Toyota Prius. Dave's hobbies include running, playing poker, and newly found love for camping.




---




Bryan Pegg, Service Advisor

Bryan grew up in Hatfield PA and is a graduate of North Penn High School. After High School Bryan attended Temple University and received a bachelor's degree in Criminal Justice. Bryan is a resident of Philadelphia PA and has two children, a 15 year old son and an 19 year old daughter. Bryan's interests include spending time with his family, running, lifting weights, working on his house, and playing golf. Bryan's Dream Car is a 1967 Chevy Camaro RS/SS






---




Bobby Flynn, Head Technician/A-Tech




Bob Flynn is our head technician or A- Tech at Advantage Auto Service. He has been with Advantage Auto Service going on 20 years. Bob is responsible for most of the electrical and computer testing repair. Bob is an ASE Certified Master Level Technician with many Advanced level certifications. Bob grew up in Cinnaminson, NJ not far from our shop. Bob attended York College in PA and studied computer science which is a great help when our computers at the shop act up. Bob has two daughters Allison and Ayla and three stepchildren from his wife Kristin, Lacey, Carter, and Brett. Bob's hobbies include RC Cars, his kids, and he enjoy building and collecting firearms and using them at the firing range. His favorite car is a 1966 Ford Mustang, which also happens to have been his first car.




---




Linton Anderson, Technician

Linton has been with Advantage Auto Service for 5 years and was a great find as an employee and a technician. Linton Grew up in Willingboro and is a graduate of Willingboro high. After high school Linton went right into technical school and is a graduate of Pennco Technical institute with a degree in Automotive Technology. Linton holds many ASE Certifications and is working on his Master Level Certification. Linton's hobbies include Video gaming, his children, and cars. He loves working on cars. Linton has three children, a daughter Mariah, and two sons Micah, and Jailyn. Linton's favorite car is a Dodge Viper.






---




Jim Sweet, Technician




Jim is our newest hire, but not new to Advantage Auto Service or to our owner Scott Santos. Jim and Scott have grown up together and have know each other for over 40 years! Jim grew up in Medford, NJ and is a graduate of Shawnee High School. Jim attended Rutgers University in Camden and studied Engineering. Jim has had a couple career paths in his life and has decided to follow a passion of working with his hands and working on cars. Jim and Scott used to work on cars in their childhood and Jim has maintained this passion working on his own cars ever since. Jim's passion for cars includes his Mustang LX that he drag raced for years and his current Subaru WRX that he races on a road course. His hobbies also include motorcycles, road cycling and mountain biking. Jimmy's dream car would be a Cadillac CTSV Sport Wagon




---




Ellis Carpenter

Ellis works part time for Advantage Auto Service performing sales and business development. Ellis grew up in Upstate NY and moved to Medford, NJ with his family over 22 years ago. Ellis has been in the automotive industry in many positions for over 48 years including working at dealerships in many capacities, operating an automotive supply company, and now assisting Advantage Auto. Ellis' favorite car is a Lexus RX350L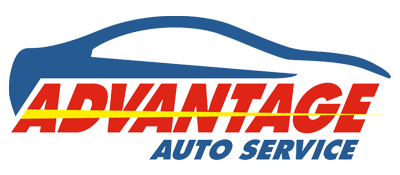 I can't express how much I recommend this shop. Quality work, no pressure and the most friendly and accommodating staff you will ever find!
Diane Kohler
, 04/06/2023
join our team
We are currently on the lookout for the following:
ASE Certified Technicians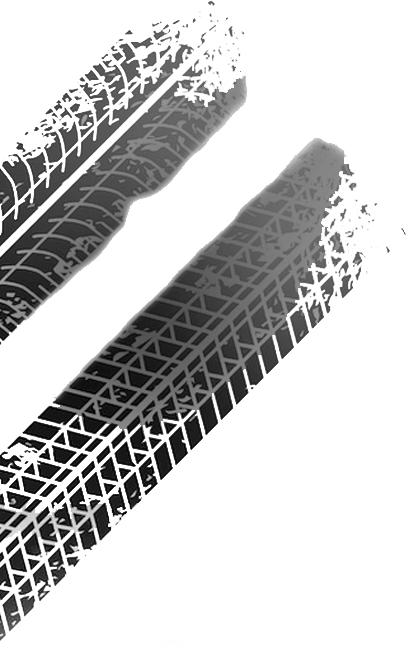 Get free Coupons
Take advantage of these great offers!