You Don't Have to Take Our Word for It!

Here's what some of our satisfied customers have to say about Advantage Auto Service: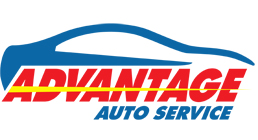 As a long time customer (over 20 years) of Tony & Lenny's, I am pleased to add my name to the list of satisfied clients. When asked, I explain it's simply the service that Tony & Lenny's offers. Their communication is also great; I can always depend on Scott and his staff to tell me honestly and in understandable terms the needs of my vehicle.

Bill Morgan, Cinnaminson, NJ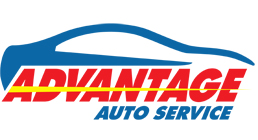 I appreciate the great work that you guys have done for me in the past on my cars. It is always a pleasure dealing with people of your caliber.

Bill Vukoder, Pottstown, PA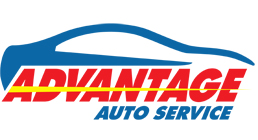 I wanted to thank you for servicing my families' cars. I know you always have my families' safety in mind and that is important to me. And your convenience and service is always the best.

Bob Atkinson, Cinnaminson, NJ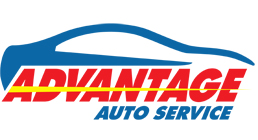 When having your car repaired you need to be able to trust your mechanic. I have been using Tony and Lenny's for the last seven years. Why? The simple fact that the service is great, the people are great. I trust them

Charlie Fairburn, Sewell, NJ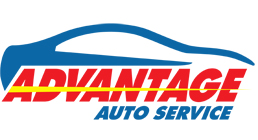 It is so wonderful to be able to take my car to a place where I don't worry about it. I've been to other places and wondered if what I was paying for was actually needed or even completed. I don't worry about that anymore. I have so much confidence in Scott, that all of the family now brings their cars here too!

Christina Trzeciak, Washington Township, NJ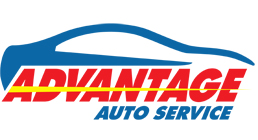 I know how much we appreciate the care you give our family's cars. You have given us the best advice and we can always trust your recommendations. You have helped us when our vehicles were old, and now take care of our new purchases.

Gene Burbano, Palmyra, NJ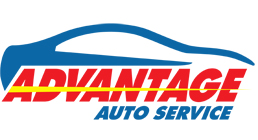 My husband and I have found it extremely challenging to find honest people to deal with when it comes to our home. We're relieved to know that we have good, honest people to take care of our vehicles!

Jill Vassalluzo, Cinnaminson, NJ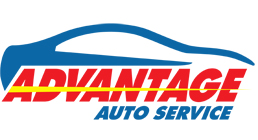 We found Scott and the team at Tony and Lenny's to be very professional and thorough, but best of all, we found them to be very honest. They took the time to show us the items that needed immediate repairs, and other items that may need to be replaced in the future. They also offered us various suggestions on how to maintain our cars to help prevent future problems and save us money in the long run. Thanks, Scott!

The Bradley Family, Atco, NJ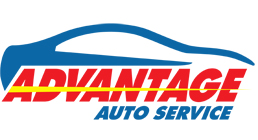 The guys at Tony and Lenny's are not only extremely competent, but also courteous, prompt and honest -- all the things that you would look for in your auto repair professional. My wife and I are both extremely happy with the service that we have received and the way we have been treated at Tony and Lenny's.

Allen and Kristen Harberg, Philadelphia, PA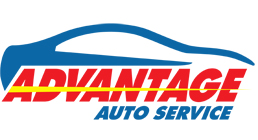 I've been extremely satisfied with the work that Tony and Lenny's have done for me, and definitely plan to continue taking my car to them. They're always happy to give me a lift to work, and to come pick me up when my car is ready. What could be easier?

Larry Angert, Cheltenham, PA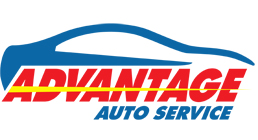 When we leave the cars at Tony and Lenny's for an oil change or other recommended maintenance, we know that Scott is looking at that vehicle in a way that is thorough and professional. They use current technology and their team is highly skilled to fix anything we need done. I trust Scott to take care of the MOST precious thing in my life....our son's safety.

Liz Matt, Cinnaminson, NJ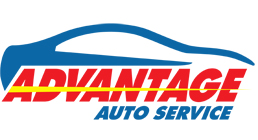 I have had a positive experience using Tony and Lenny's Auto Service after switching mechanics since moving to Cinnaminson a few years ago. I have always been pretty picky when it comes to who can work on my cars and never have sent it to one of those chain repair service centers. I like to know the people working on my cars and Tony and Lenny's Auto Service gives you that person touch of knowing who you and your cars are instead of just being another number.

Michael Simone, Cinnaminson, NJ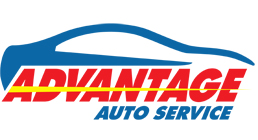 I have extreme confidence in Tony and Lenny's Auto Services (Scott's) ability as an automotive service center and problem solver. They deliver on what they promise!

Peter McEnerny, Cinnaminson, NJ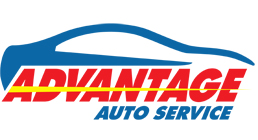 We really appreciate the care and concern you take with our son Michael's jeep. We know that his vehicle is in the best of condition due to your diligence when he comes in for service. We never go to any other auto service center and we always recommend our friends and employees to you and your business.

Tina Durbano, Palmyra, NJ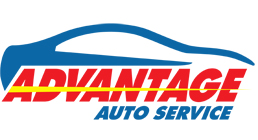 Thank you SO much for doing such a great job and for taking such great care of your customers! I will continue coming back for all of our service needs and will definitely recommend you to my friends and family!

Jill Vassalluzzo, Cinnaminson, NJ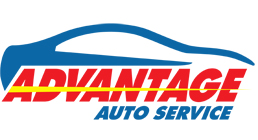 I wanted to thank you and the staff at Tony & Lenny's for your recent help in fixing our cars. In addition to fixing everything, I appreciate you taking the time to explain to us what was wrong, what may have caused the problem, and how we can avoid having similar problems in the future. Your professionalism is to be commended.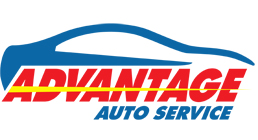 I just wanted to thank you for always taking care of me and my car. As a single woman I have always been apprehensive getting my car repaired, but when I met you many years ago, you set my mind at ease. Thank you for always taking care of us.

Sharon Teltow, Cinnaminson, NJ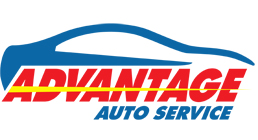 Thank you again and again for your professional service, communication, and care of my cars maintenance needs. I know that this will definitely help me in the long run.

Steve Herman, JM Office Furniture,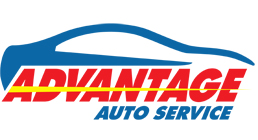 I would like to thank you for the great service that you have provided my family and employees with over the past years. In a world where service is becoming hard to find you and your staff stand miles above the rest. I always know that I will be treated well, and my vehicles are being serviced by trained professionals. It is a great feeling to know that you will be there when we need you.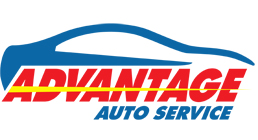 Thanks for always providing such wonderful dedicated service. Thank you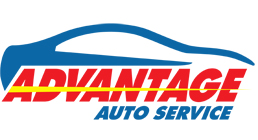 We recently switched to you guys and are very satisfied. It was a nice touch that you washed our car at our last repair too.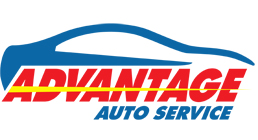 Scott I want you to know that I appreciate your services. I know that I can trust your decisions regarding the maintenance on my Toyota Camry. Last month I had some concern about my air conditioning. You let me know that there was NO PROBLEM. Another place could have taken advantage of the situation and created a problem. I trust and respect Scott and his team. His integrity was evidenced as he spoke. Last month the integrity of Tony and Lenny's was evidence once again. This note is long overdue. But I want you to know I appreciate having you take care of my car!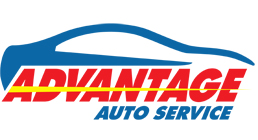 All of you are great and I appreciate the honesty. Thanks for taking great care of me and my family! I feel safer with Tony and Lenny's!

- Jeff Colfer, Cinnaminson, NJ